CNN legal analyst Jeffrey Toobin came forth this Wednesday to claim that President Trump would not have labeled his administration's response to Hurricane Maria an "unsung success" if 3,000 people white people had perished in Puerto Rico instead.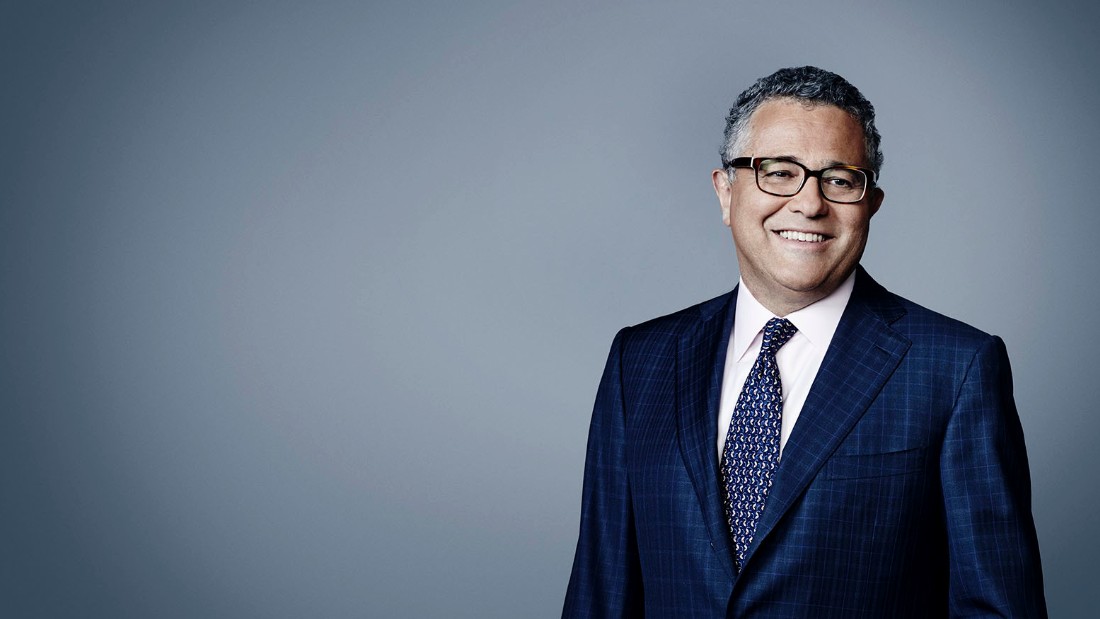 Toobin made the remarks during an appearance on CNN's "New Day" early Wednesday that Trump praised the previous day that one of his administration's "best jobs" was the response to the hurricanes in Puerto Rico this past year because he did not acknowledge the lives of those who were killed.
"Isn't the story that these people who died – apparently thousands of them in Puerto Rico, 3,000 as you point out – they're not white people, and they don't count to Donald Trump as much as the deaths of white people," Toobin detailed to the panel.
"You hate to say that about someone, but look at his record. Isn't that indicative of who he is and what he stands for?" Toobin questioned.
"If 3,000 white people had died in Florida or in Texas, would he be saying it was a success?"
Trump stated on Tuesday that his government should receive "A pluses" for its work in Texas and Florida following hurricanes last year and that his response to storm-ravaged Puerto Rico turned out to be an "incredible, unsung success."
"I think probably the hardest one we had by far was Puerto Rico because of the island nature, and I actually think it was one of the best jobs that's ever been done with respect to what this is all about," Trump explained.
"The job that FEMA, and law enforcement and everybody did working along with the governor in Puerto Rico, I think was tremendous," the president continued.
Trump tweeted this morning he did a "great job" handling the hurricane crisis in Puerto Rico. Meanwhile, new estimates put the Hurricane Maria death toll at nearly 3,000. What a disgrace. pic.twitter.com/AWrMijSa0K

— Bernie Sanders (@SenSanders) September 12, 2018
COMMENT BELOW
LET US KNOW WHAT YOU THINK