Senator Tammy Duckworth who recently announced she is due for her second child in April claimed in a new interview that she can't "technically take maternity leave."
"Because if I take maternity leave, then I won't be allowed to sponsor legislation or vote during that time period," she stated during the latest episode of Politico's "Women Rule" podcast.
Duckworth, who is on her way to becoming the first woman to give birth while serving in the Senate, claimed during the interview that she wants to figure out with leadership how she can still vote during her planned 12 weeks of paid leave.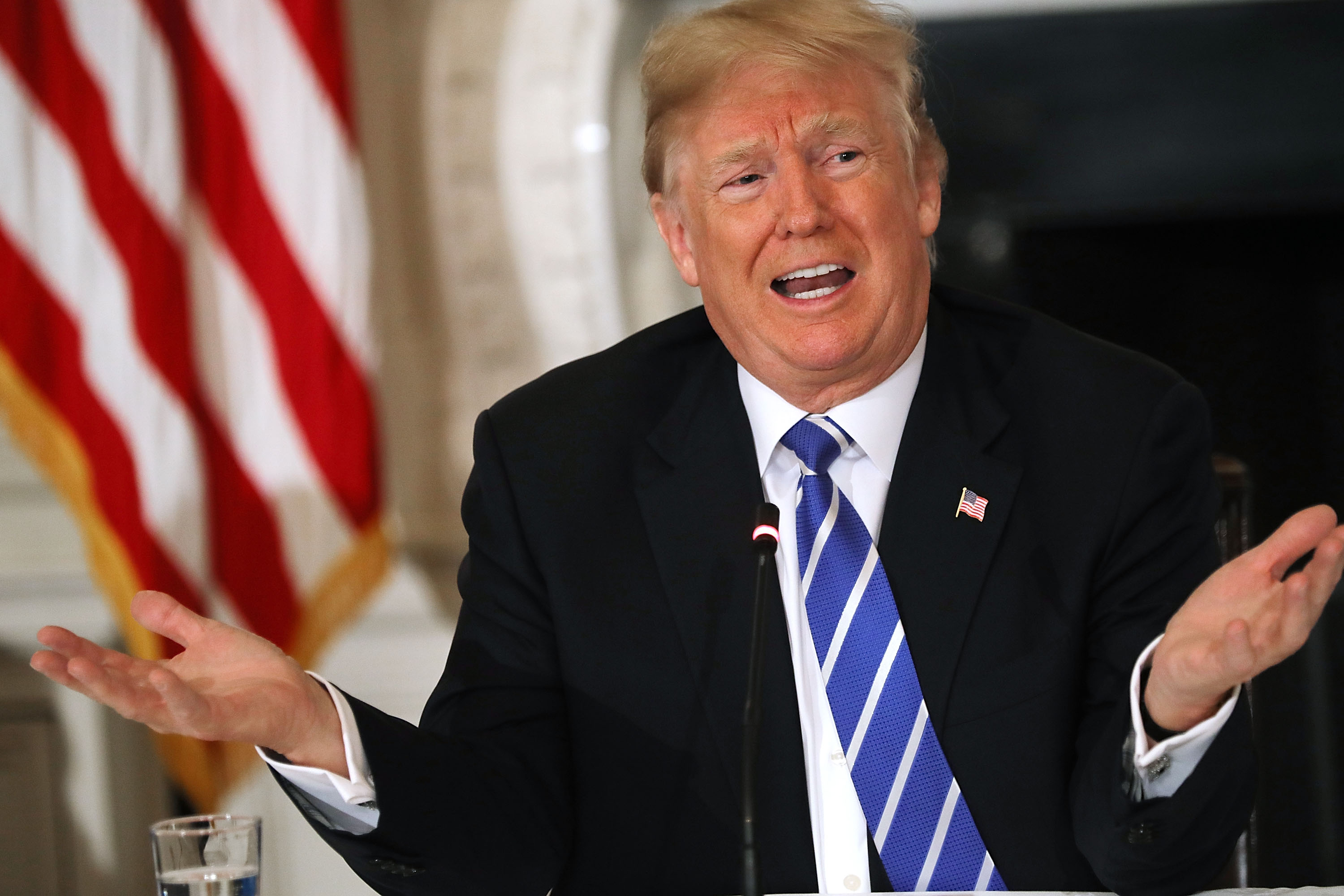 "It's going to change some Senate rules," Duckworth stated.
She also explained that people aren't allowed to bring children onto the floor of the Senate.
"If I have to vote, and I'm breastfeeding my child, especially during my maternity leave period, what do I do? Leave her sitting outside?" she questioned.
Duckworth during the interview also talked about her recent attacks on President Trump, whom she has branded as "Cadet Bone Spurs."
"I just think it's descriptive. I think bullies need to have a taste of their own medicine, and he is a bully. And you stand up to bullies," she said.
"He was a cadet in a prep school," she continued.
"And the bone spurs thing, I just think it's ironic that you have an injury that is so severe it keeps you out of serving your country, but you don't remember which foot it was in, or whether it was in both feet."
Duckworth was making a reference to Trump's several deferments from the draft during the Vietnam War, one of which was for heel spurs, or bone protrusions caused by calcium buildup.
COMMENT BELOW
LET US KNOW WHAT YOU THINK