GOP strategist Rick Wilson recently came forth to argue that President Trump is motivated only by his ego.
"This is a guy who is not governed by any conservative impulses. There are occasional conservative policies that get sort of dragged up behind him, but this is a guy who is driven by his ego, driven by his morning rage tweets, driven by a sort of sense of celebrity and a sort of sense of venality," Wilson explained Friday during a recent interview.
"It was great when he was a New York developer and a sort of reality TV star. It's a little more problematic as the president of the United States of America," he added.
Wilson, who is currently on a promotional tour for his new book, "Everything Trump Touches Dies: A Republican Strategist Gets Real About the Worst President Ever" ripped into the president, arguing that he believes that Trump has accomplished very little during his time in office, despite Trump's suggestions that he is having the most successful first term of any president in history.
"He's not passing a lot of legislation, he's not moving a lot of things down the field, except for Senate Majority Leader Mitch McConnell and the Federalist Society Supreme Court picks," Wilson said.
Trump's Supreme Court nominee, Judge Brett Kavanaugh, is still waiting to be confirmed, he is expected to attend a hearing sometime next month.
However, there's still a fierce battle ahead for the young Judge.
Democrats recently acquired several of Kavanaugh's old emails, reviving questions about whether he had any role in the George W. Bush administration's torture of suspected terrorists following the 9/11 terrorist attacks.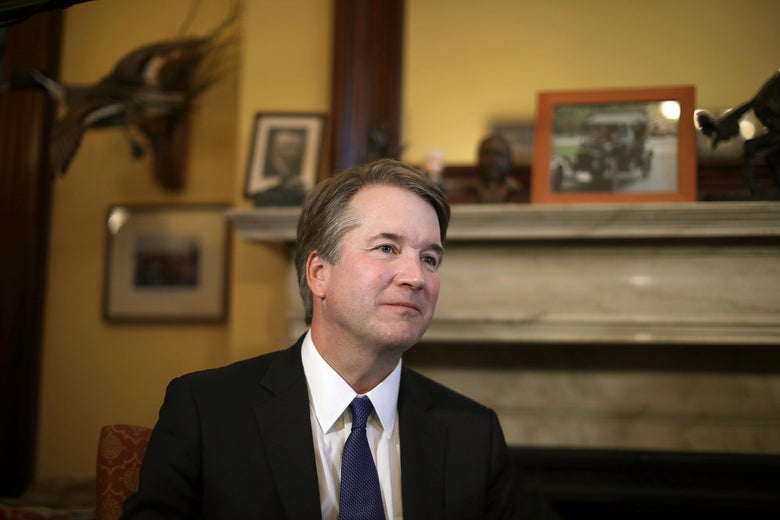 COMMENT BELOW
LET US KNOW WHAT YOU THINK